50 years of Wildlife education
Established in 1972, the primary focus of Cougar Mountain Zoo is on Endangered Species and promoting Conservation Through Education.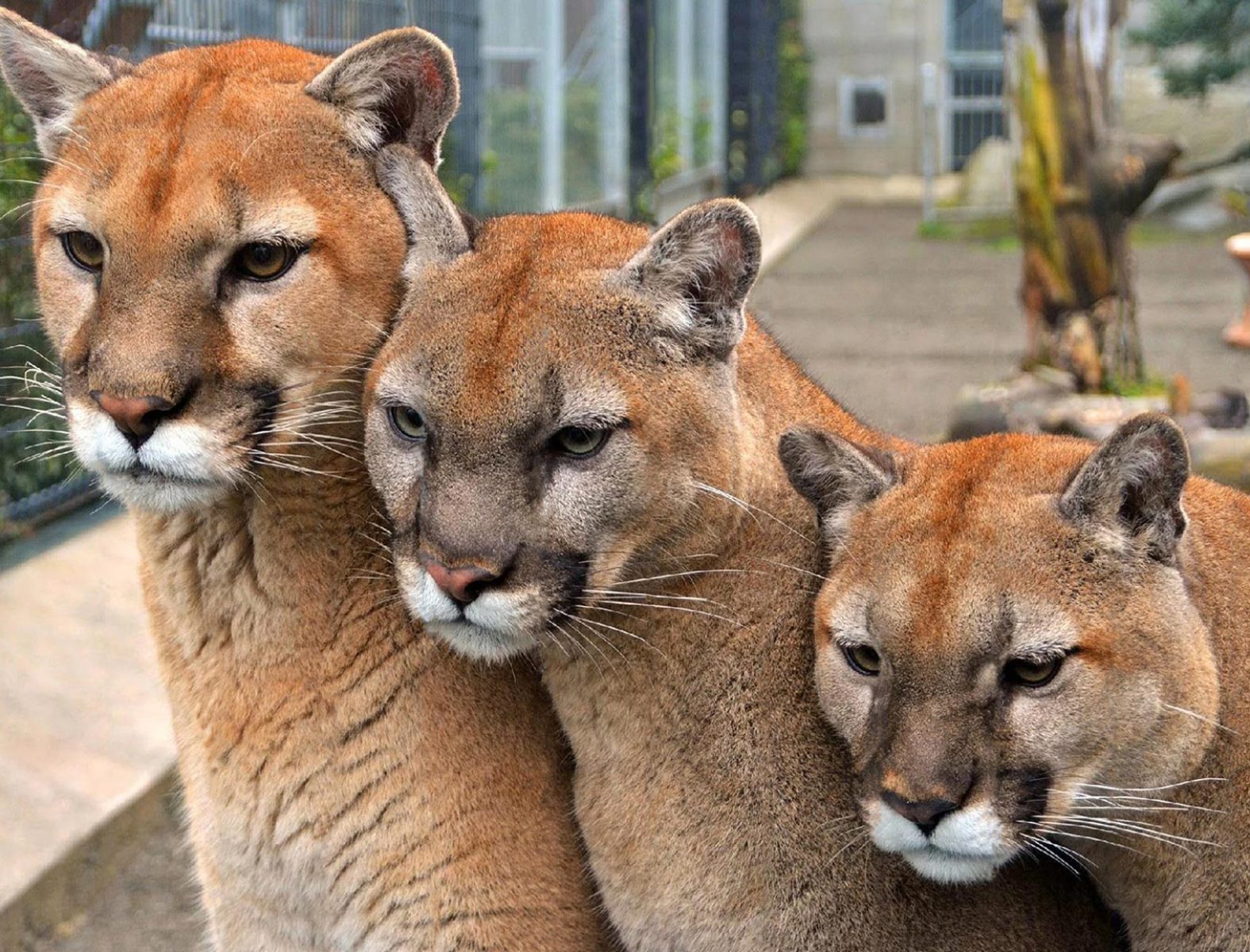 The Cougar Mountain Zoo and Zoological Society of Washington are dedicated to increasing the understanding and appreciation of the Earth's wildlife and the role of humanity in nature through education, conservation, propagation and exhibition.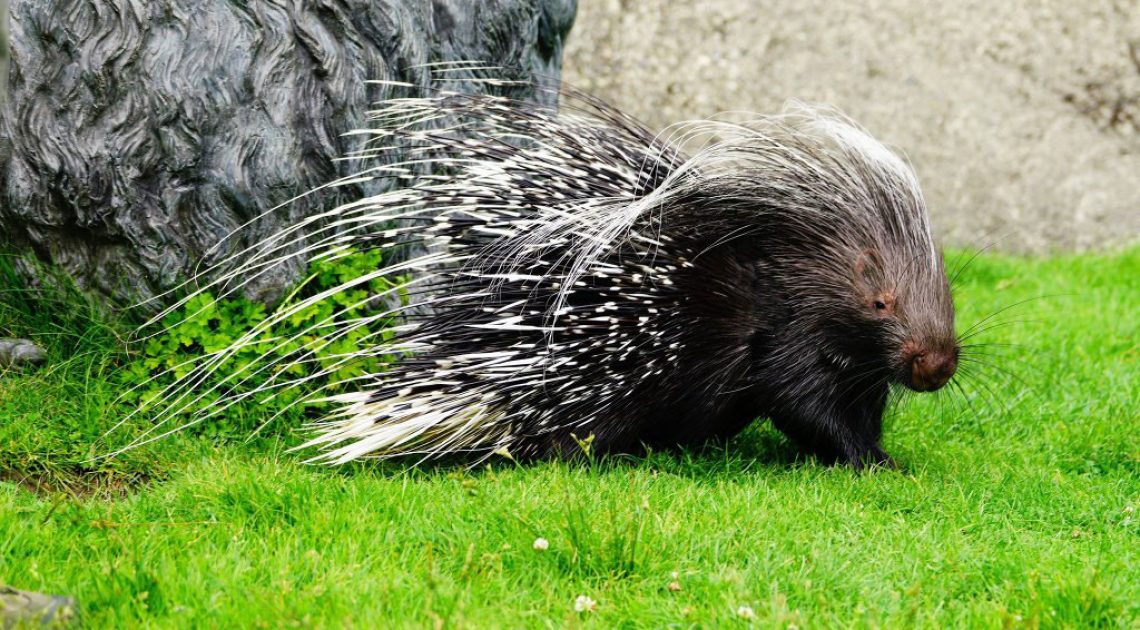 Conservation through Education
Established in 1972 the primary focus of the Cougar Mountain Zoo is on endangered species and education. Many of the Zoo animals have been born or raised at the Zoo and have developed a self assured attitude toward humans, enabling visitors to take a deep glimpse into the beauty and mysteries of other life forms.
We consider our visitors as the guardians of our planet and put forth an unprecedented effort to give each visitor the utmost in personal attention and hospitality.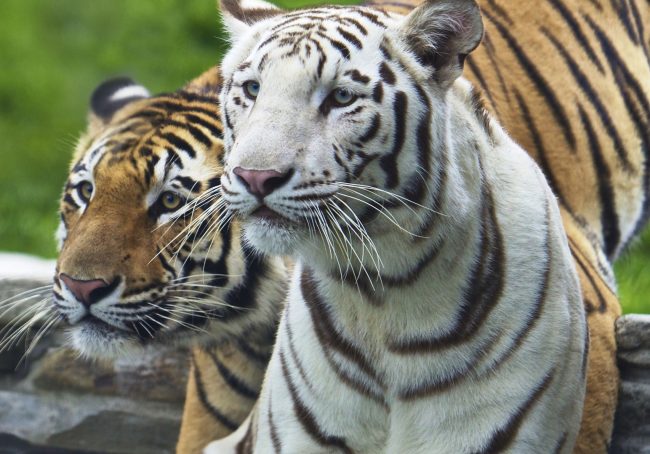 The Master Plan shall focus on unique and endangered species with a distinctive and high level of educational value. To assure a level of excellence and a high quality of life for our animals, the Master Plan is comprised of ten different "Worlds" of specialization. Each "World" focuses on a genus representing one or more "Ambassador" species or subspecies."