Become a Zoo Member Today.
Save time at the zoo! fill out your membership application and bring on your next visit!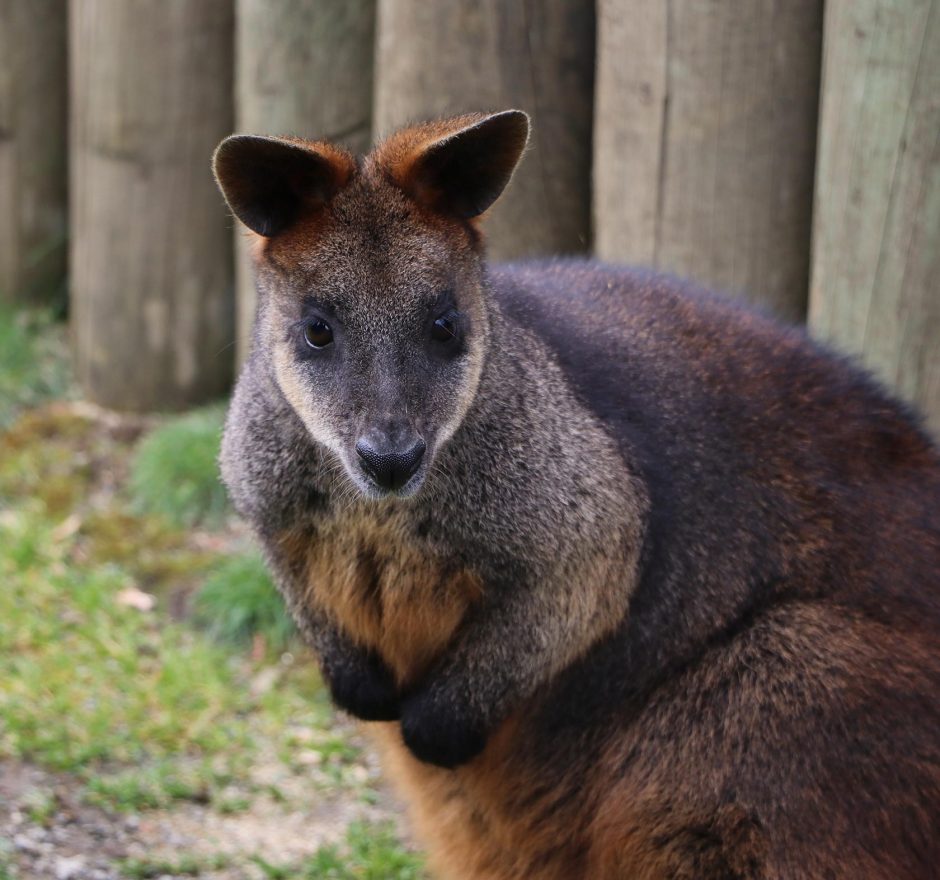 If you possess a love for wildlife and nature then Zoo Membership is for you! As a society member, you will receive FREE zoo admission for 12 months, including the Issaquah Reindeer Festival! Members also get special discounts for Guests.
The Zoo needs your support to maintain its broad education programs and to provide the best quality of life for the Animals which call the Zoo home. Members contribute their support annually.