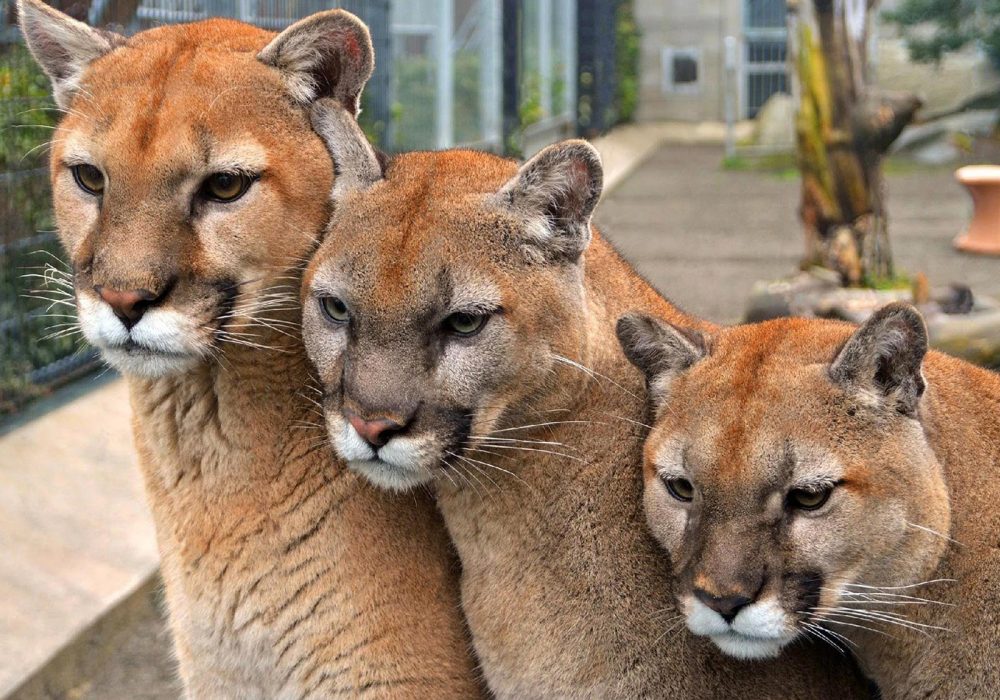 Mammals
Cougars are an ambush predator, waiting for the optimal moment to strike and capture their prey. They can reach top speeds of 40 mph and hunt ungulates up to 10x their body weight.
Positive changes have been made to increase safety during the COVID-19 pandemic.
The Zoo is safely open, and we have taken a few steps to keep everyone safe and healthy. We follow all Washington State and King County Guidelines.